Search Map or Mt.
Category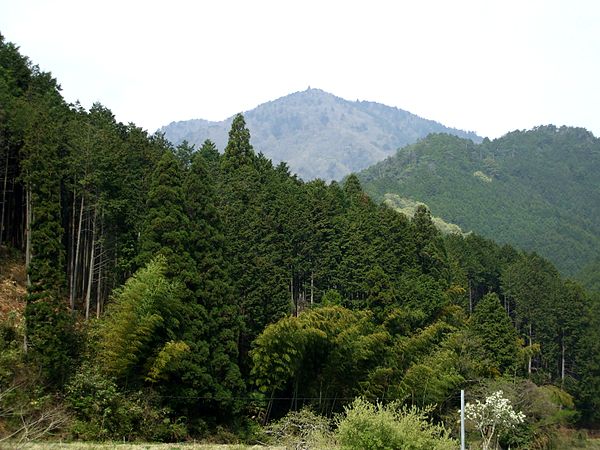 Elevation

939.4m

Location

Hyogo

Coordinates

North Latitude35°03'50.9", East Longitude134°50'04.5"
Source:Wikipedia
Mount Kasagata (笠形山 Kasagata-yama?) is a 939.4 m (3,082 ft) mountain in the Chūgoku Mountains, located on the border of Taka and Kamikawa, Hyōgo, Japan. This mountain is one of Hyōgo 50 mountains. This mountain is an important center of Kasagatayama-Sengamine Prefectural Natural Park.

Outline
Mount Kasagata is a typical fault-block mountain in this area. The name comes from the fact that the shape of the mountain is like an umbrella ('Kasa' in Japanese)..