Search Map or Mt.
Category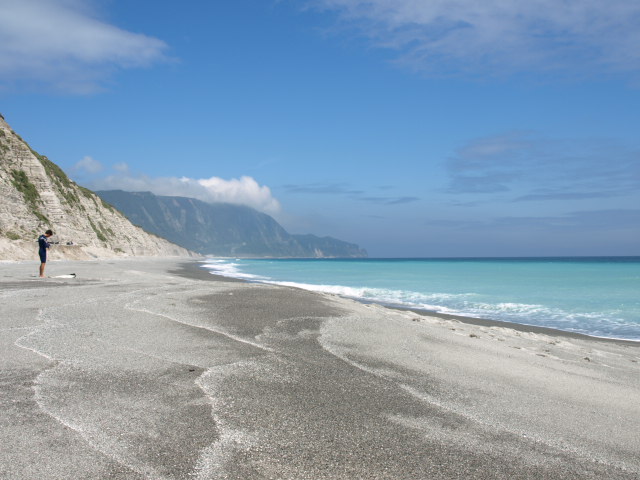 Elevation

432m

Location

Tokyo

Coordinates

North Latitude34°22', East Longitude139°16'
Source:Wikipedia
Nii-jima (新島?) is a volcanic Japanese island in the Philippine Sea. The island is administered by Tokyo Metropolitan Government. It is one of the Izu Seven Islands group of the seven northern islands of the Izu archipelago, and is located approximately 163 kilometres (101 mi) south of Tōkyō and 36 kilometres (22 mi) south of Shimoda Shizuoka Prefecture. The island is the larger inhabited component of the village of Niijima Village, Ōshima Subprefecture of Tokyo Metropolis, which also contains the larger, neighboring island of Shikine-jima and the smaller, uninhabited Jinai-tō. Nii-jima is also within the boundaries of the Fuji-Hakone-Izu National Park.

On the southern tip of Nii-jima, there was formerly a launch site for experimental and sounding rockets.
●

Area/Miyatsukayama, Udoneshima

●

Scale/GSI 1:50000

●

Size/0.7MB

●

Release Date/2012.11.22

●

Update:2016.01.07

●

Version:2.0