Search Map or Mt.
Category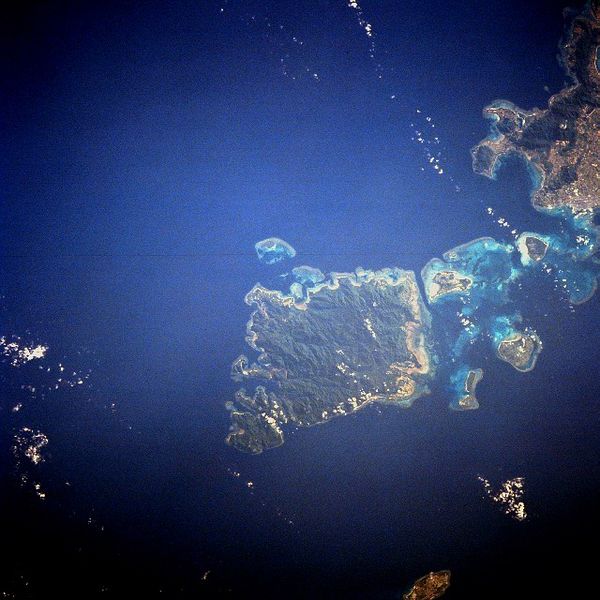 Elevation

469.5m

Location

Okinawa

Coordinates

North Latitude24°17'33", East Longitude123°51'43"
Source:Wikipedia
Iriomote Island (西表島 Iriomote-jima?, Yaeyama: Irimutii; Okinawan: Iriumuti) is the largest of the Yaeyama Islands and the second largest in Okinawa Prefecture after Okinawa Island itself.

The island has an area of 289.27 km² and a 2005 population of 2347. The island does not have an airstrip, and most visitors—over 390,000 in 2006—arrive from Ishigaki by ferry, a 31.4 km ride to Uwahara Port (上原港) on Iriomote's northeast coast or Ōhara Port (大原港) on the southeast coast. Administratively the island belongs to Taketomi Town, Okinawa Prefecture, Japan. Infrastructure is limited to a single coastal road connecting the hamlets on the northern and eastern shores.
●

Area/Komidake, Kohamajima, Aragusukujima, Hatomajima

●

Scale/GSI 1:50000

●

Size/5MB

●

Release Date/2012.11.22

●

Update:2016.01.07

●

Version:2.0