Search Map or Mt.
Category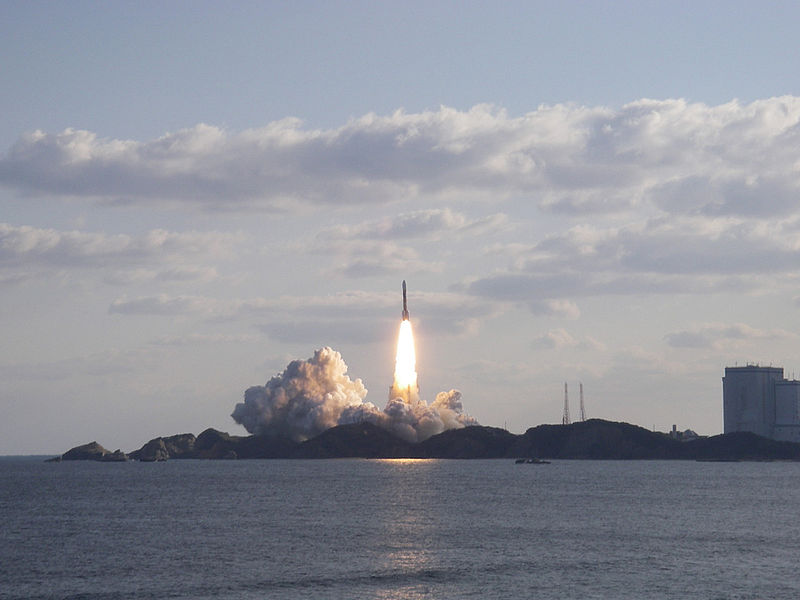 Elevation

282m

Location

Kagoshima

Coordinates

North Latitude30°35', East Longitude130°59'
Source:Wikipedia
Tanegashima (種子島?) is one of the Ōsumi Islands belonging to Kagoshima Prefecture, Japan. The island, 444.99 km² in area, is the second largest of the Ōsumi Islands, and has a population of 33,000 persons. Access to the island is by ferry, or by air to New Tanegashima Airport. Administratively, the island is divided into the city, Nishinoomote, and the two towns, Nakatane and Minamitane. The towns belong to Kumage District.

Geography
Tanegashima is the easternmost and the second largest (after Yakushima) of the Osumi Islands. It is located approximately 43 kilometres (23 nmi) south of the southern tip of Osumi Peninsula in southern Kyushu, or 115 kilometres (62 nmi) south of Kagoshima. The Vincennes Strait (Yakushima Kaikyō) separates it from Yakushima.

The island is of volcanic origin; however, unlike neighboring Yakushima, it presents a flat appearance, with its highest elevation at only 282 metres (925 ft) above sea level. The island has a length of 57 kilometres (31 nmi) and a width ranging from 5 kilometres (2.7 nmi) to 10 kilometres (5.4 nmi). The climate is subtropical.
●

Area/Tanegashima, Mageshima

●

Scale/GSI 1:50000

●

Size/7MB

●

Release Date/2013.01.11

●

Update:2016.01.08

●

Version:2.0