Search Map or Mt.
Category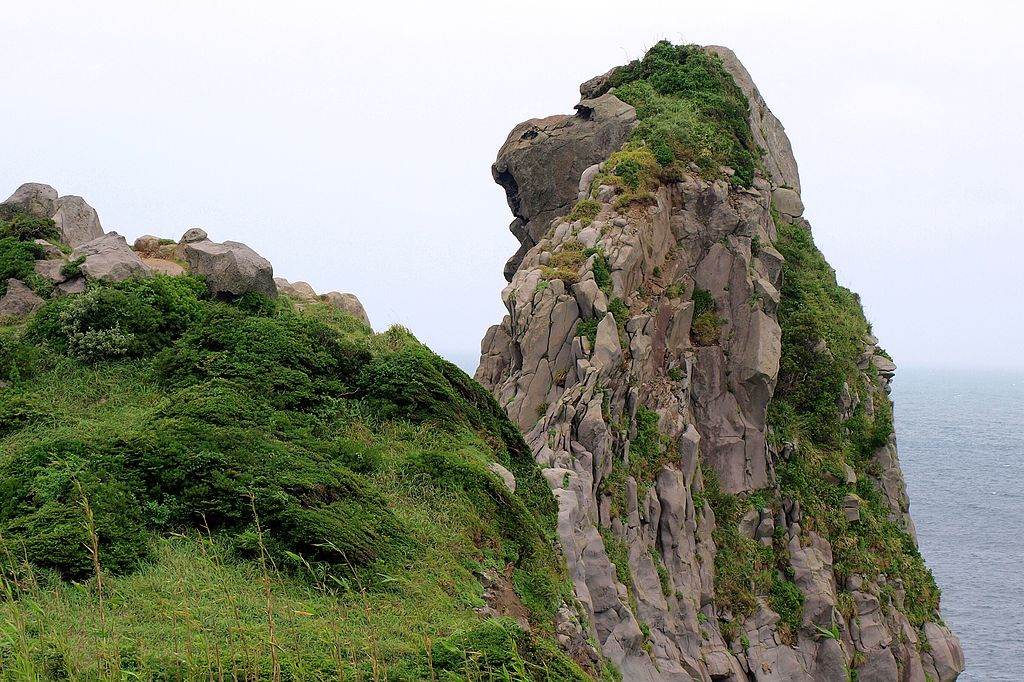 Elevation

213m

Location

Nagasaki
Source:Wikipedia
Iki (壱岐市 Iki-shi?) is a city on the island of Iki, in Nagasaki Prefecture, Japan.

As of June 2013, the city has an estimated population of 28,008 and a population density of 202 persons per km2. The total area is 138.57 km2.

Geography
Iki is located in the Tsushima Strait, approximately 80 kilometres (43 nmi) northeast of Fukuoka on mainland Kyushu. The city consists of five inhabited and 17 uninhabited islands, and its entire area is within the Iki-Tsushima Quasi-National Park.
●

Area/Iki, Oshima

●

Scale/GSI 1:50000

●

Size/2.5MB

●

Release Date/2013.01.11

●

Update:2016.01.08

●

Version:4.0