Search Map or Mt.
Category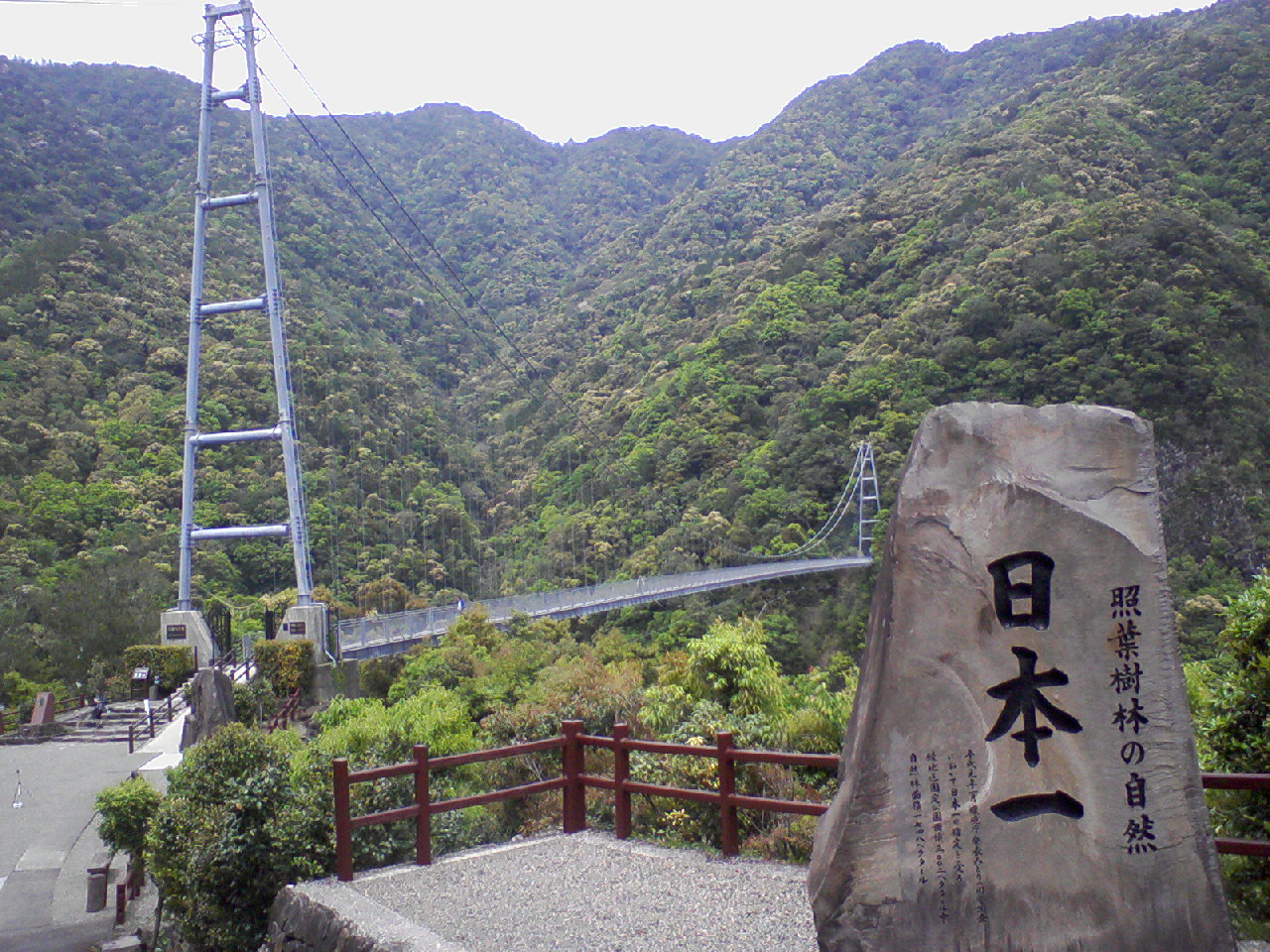 Location

Miyazaki

Population

7,287
Source:Wikipedia
Aya (綾町 Aya-chō?) is a town located in Higashimorokata District, Miyazaki Prefecture, Japan.

As of 2003, the town has an estimated population of 7,604 and the density of 79.87 persons per km². The total area is 95.21 km².

Aya's town constitution gives it one of the tightest recycling policies in Japan.

Aya is also home to Aya Castle.

Economy
Aya is the most famous place in Miyazaki for wine making. Most people depend on the winery as a profession. There is a winery for tourists to visit in area.
●

Area/Ayacho

●

Size/0.5MB

●

Release Date/2014.09.26

●

Update:2016.01.20

●

Version:1.2