Search Map or Mt.
Category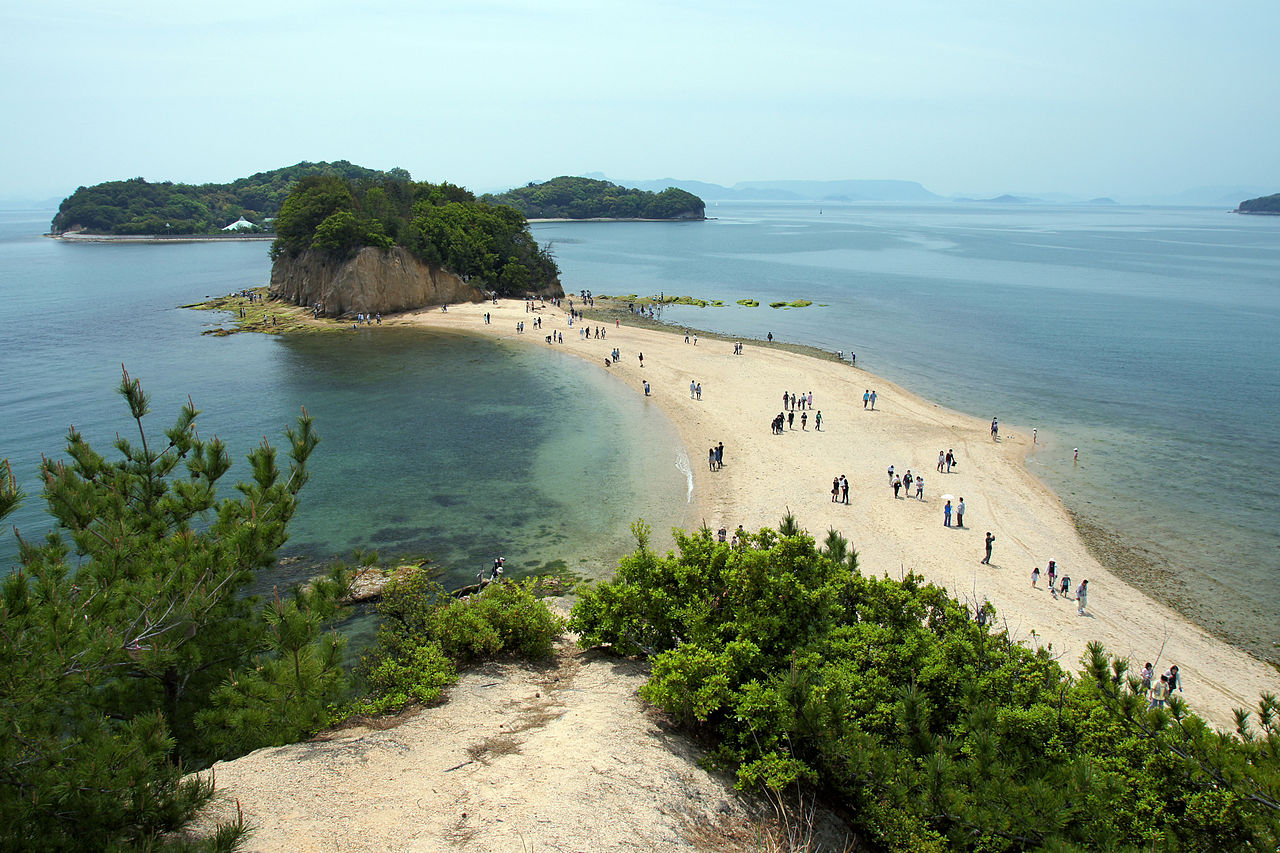 Elevation

816.7m

Location

Kagawa

Coordinates

North Latitude34°30'49", East Longitude134°17'8"
Source:Wikipedia
Shōdo Island (小豆島 Shōdoshima?) is an island located in the Inland Sea of Japan. The name means literally "Island of Small Beans". There are two towns on the island: Tonoshō and Shōdoshima, comprising the district of Shōzu.

The island is famous as the setting for the novel Twenty-Four Eyes, and its subsequent film adaptations. The island was the first area of Japan to successfully grow olives, and is sometimes known as "Olive Island".
●

Area/Otozan, Kankakei, Hoshigajosan, Senbagadake, Goishiyama, Dounzan, Danyama, Teshima, Ishima

●

Scale/GSI 1:50000

●

Size/6MB

●

Release Date/2013.01.11

●

Update:2016.01.08

●

Version:2.0