Search Map or Mt.
Category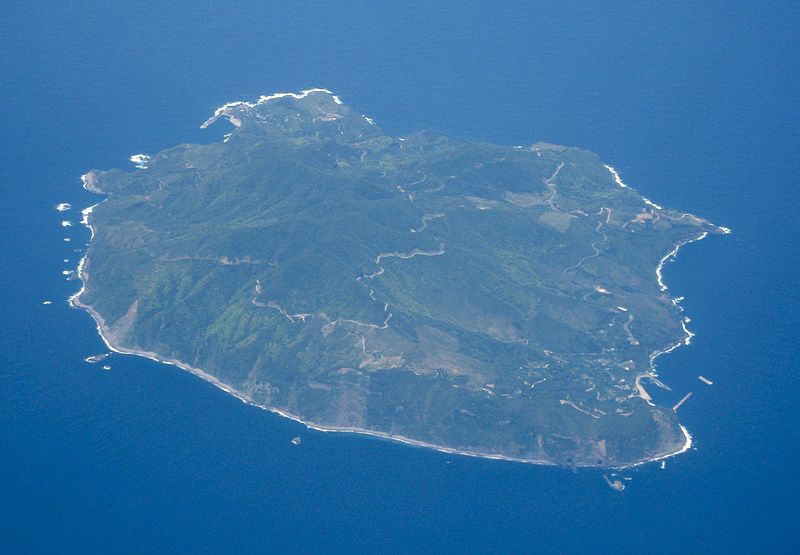 Elevation

621.9m

Location

Kagoshima

Coordinates

North Latitude30°50'5.6", East Longitude129°57'20.7"
Source:Wikipedia
Kuroshima (黒島?), is one of the Satsunan Islands, usually classed with the Ōsumi Islands, belonging to Kagoshima Prefecture, Japan. The island, 15.37 km² in area, has a population of 199 persons. The island can only be reached by ferry service to the city of Kagoshima on the mainland, as there is no airport. Travel time is about 6 hours. The islanders are dependent mainly on fishing, agriculture and seasonal tourism.

Geography
Kuroshima is the westernmost of the Ōsumi islands, and is located 110 kilometres (59 nmi) south of Kagoshima. The island is of volcanic origin, and has an area of approximately 15.37 square kilometres (5.93 sq mi). The highest elevation on the island is 620 metres (2,030 ft). above sea level.

Its climate is classified as subtropical, with a rainy season from May through September. The island is heavily forested.
●

Area/Kuroshima

●

Scale/GSI 1:50000

●

Size/0.3MB

●

Release Date/2013.01.22

●

Update:2016.01.08

●

Version:2.3