Search Map or Mt.
Category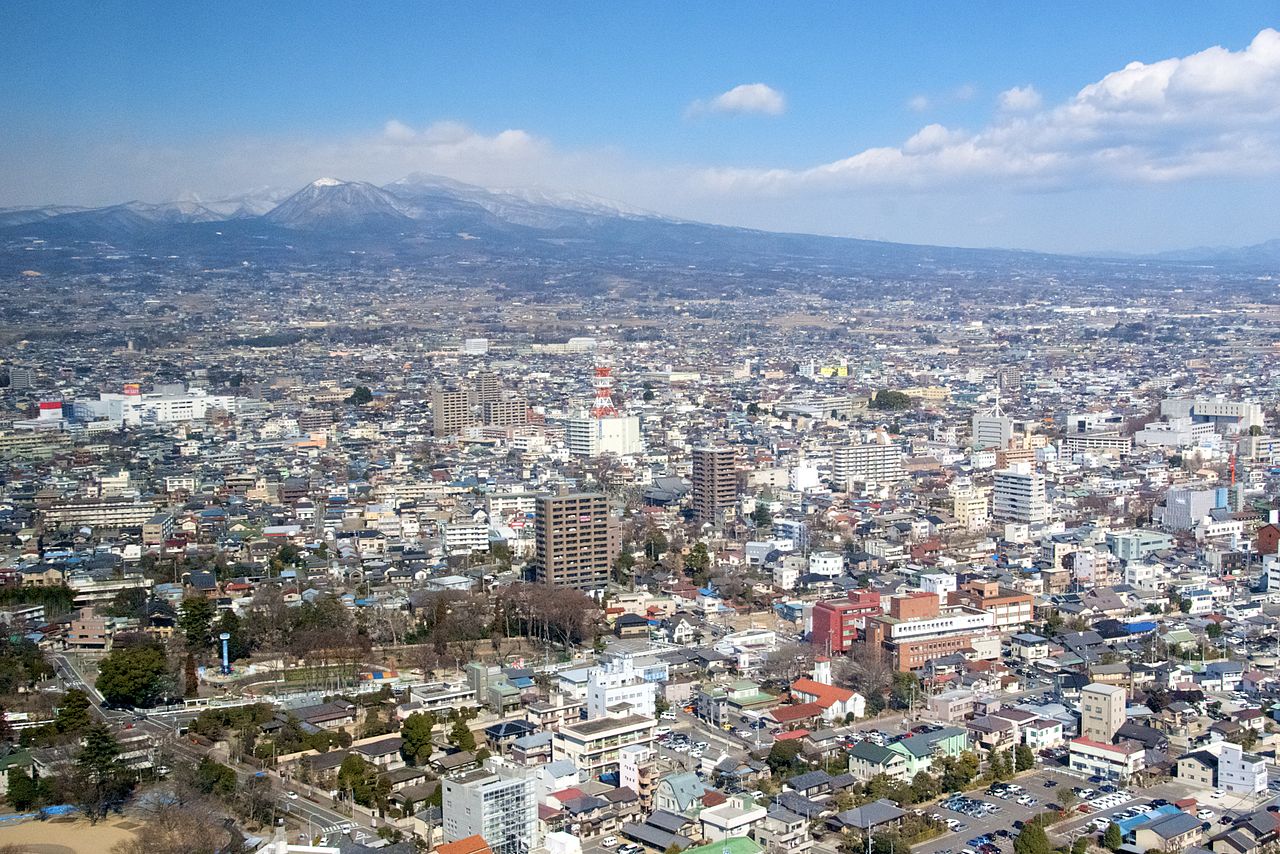 Source:Wikipedia
Maebashi (前橋市 Maebashi-shi?) is a city located in central Gunma Prefecture in the northern Kantō region of Japan. It is the capital of Gunma Prefecture.

As of May 2015, the city had an estimated population of 339,701 and a population density of 1081 persons per km². Its total area was 311.59 km². It was the most populous city within Gunma Prefecture until Takasaki merged with nearby towns between 2006 and 2009.

Maebashi is known to be the "City of Water, Greenery and Poets" because of its pure waters, its rich nature and because it gave birth to several Japanese contemporary poets, such as Sakutaro Hagiwara.