Search Map or Mt.
Category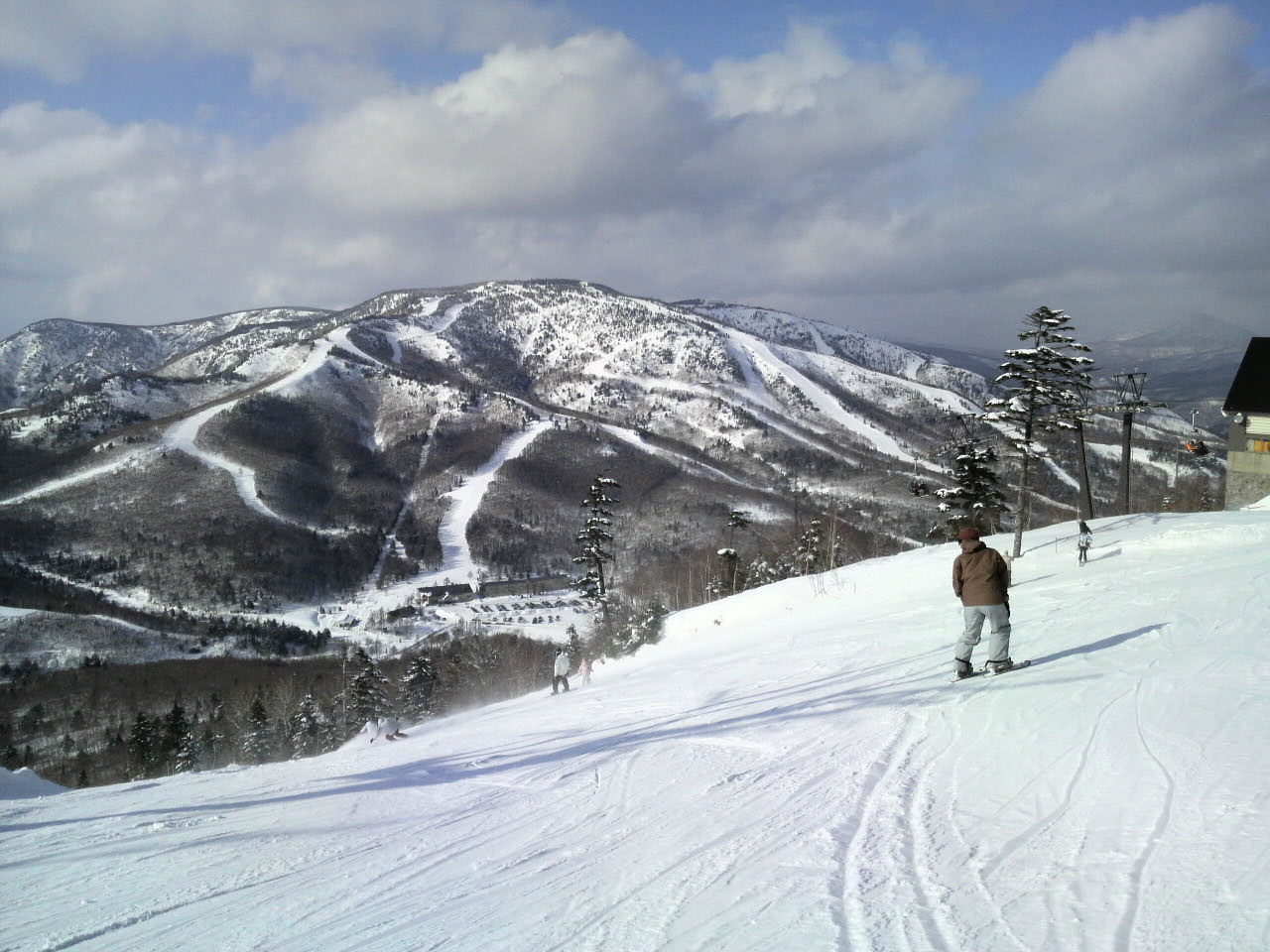 Elevation

2,009m

Location

Nagano

Coordinates

North Latitude36°45'45", East Longitude138°30'38"
Source:Wikipedia
Mount Yakebitai (焼額山 Yakebitai-yama?) is a mountain located in Yamanouchi, Nagano, Japan. For the 1998 Winter Olympics, it hosted the alpine skiing slalom and snowboarding giant slalom events.

During the 1998 games, the mountain suffered a mild earthquake that registered 5.0 on the Richter magnitude scale, but the skiing events continued.
●

Area/Yakebitaiyama, Ryuozan

●

Map/GSI 1:25000

●

Size/6MB

●

Release Date/2015.11.02

●

Update:2016.01.22

●

Version:1.0