Search Map or Mt.
Category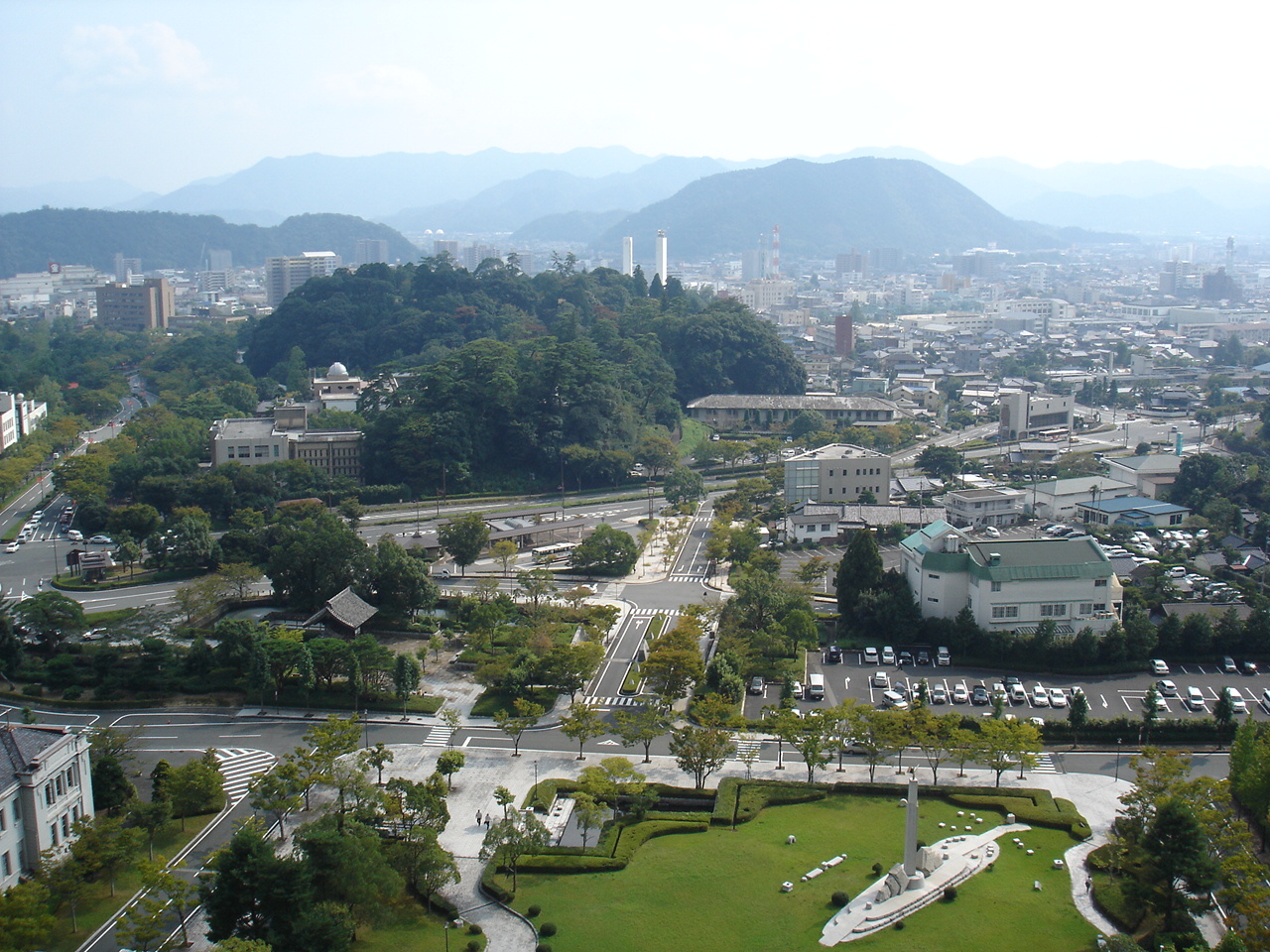 Source:Wikipedia
Yamaguchi (山口市 Yamaguchi-shi?) is the capital city of Yamaguchi Prefecture, Japan. The city was founded on April 10, 1929.

As of February 1, 2010, the city has an estimated population of 198,971 and a population density of 194.44 persons per km². The total area is 1,023.31 km².

There is a famous Buddhist temple, Rurikō-ji (瑠璃光寺 Rurikō-ji?), with a five-story pagoda, a Catholic cathedral that commemorates the visit of Saint Francis Xavier and subsequent introduction of Christianity to Japan in 1550.

Yamaguchi is served by Yamaguchi Ube Airport in nearby Ube.