Search Map or Mt.
Category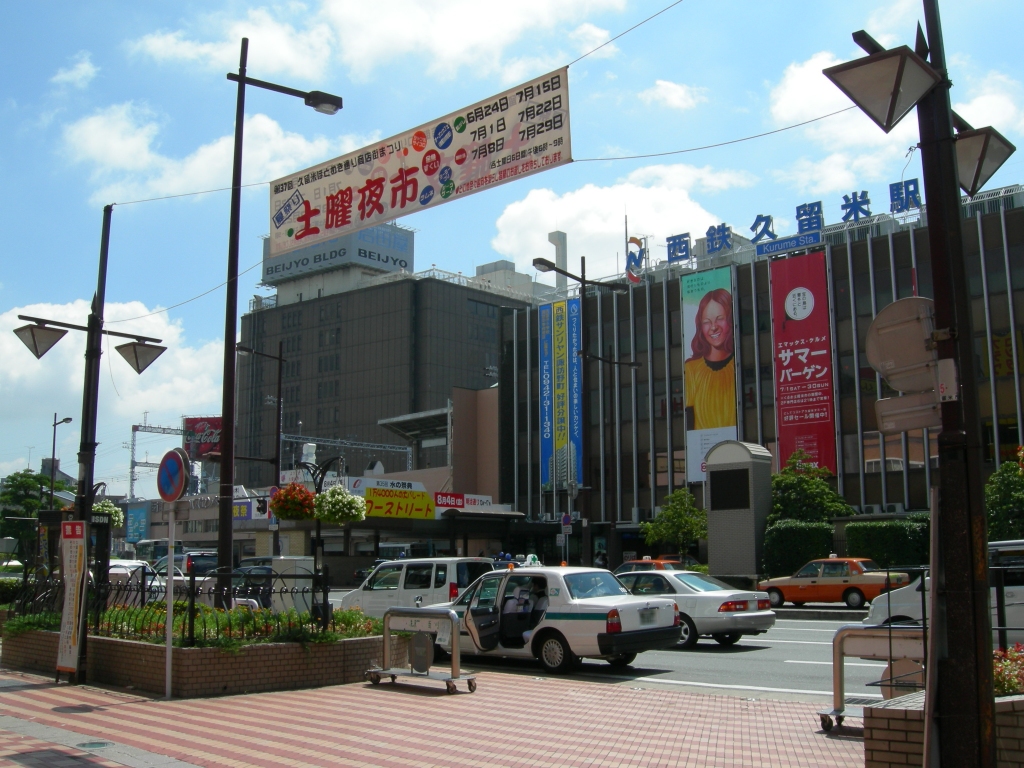 Source:Wikipedia
Kurume (久留米市 Kurume-shi?) is a city in Fukuoka Prefecture, Japan.

As of February 1, 2010, the city has an estimated population of 303,277 and a population density of 1,319.51 persons per km². The total area is 229.84 km².

On February 5, 2005, the town of Kitano (from Mii District), the towns of Jōjima and Mizuma (both from Mizuma District), and the town of Tanushimaru (from Ukiha District) were merged into Kurume.