Search Map or Mt.
Category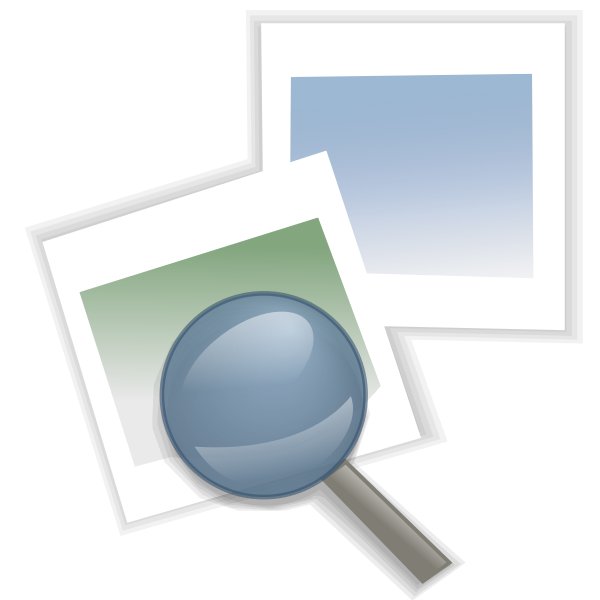 Location

Craigieburn New Zealand
Source:Wikipedia
Craigieburn Forest Park is a protected area in the South Island of New Zealand.

One of its boundaries lies in part alongside State Highway 73 and is adjacent to the eastern flanks of the Southern Alps.

The Broken River Ski Area and the Craigieburn Valley Ski Area lie within its borders. As with all other public land in New Zealand the Department of Conservation carries out administration for conservation and for regulating commercial activity.
●

Area/Craigieburn Forest Park

●

Map/OpenStreetMap

●

Size/8MB

●

Release Date/2016.03.25

●

Update:2016.03.25

●

Version:1.0

●

Category/ Oversees Maps Nation-wide