Search Map or Mt.
Category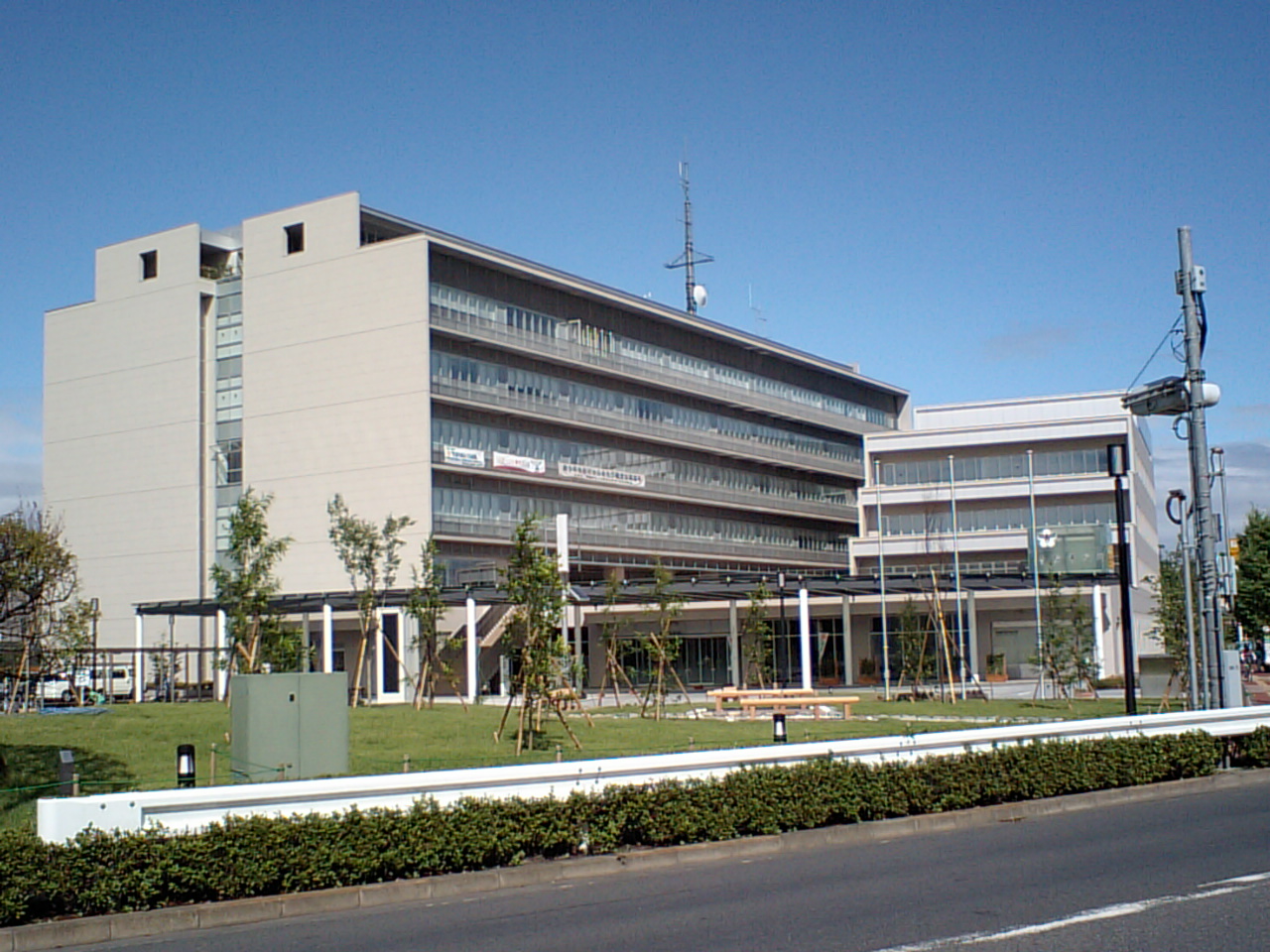 Location

Tokyo

Population

136,071
Source:Wikipedia
Ōme is a city located in Tokyo Metropolis, Japan.
As of October 1, 2010, the city has an estimated population of 139,932 and a population density of 1,355.14 persons per km². The total area is 103.26 km².
The city's name literally means green ume, or Japanese apricot.
The city was founded on April 1, 1951 by the combination three smaller villages. The name Ōme was taken from the original town of Ōme, which was famous for its Japanese apricots. Later in 1955, four additional villages joined with Ōme to become what it is today. It has been connected directly to the central parts of Tokyo (then Edo) since 1603 via the Ōme-Kaidō.