Search Map or Mt.
Category
Yorosan(Gifu), Shogatake, Sanpoyama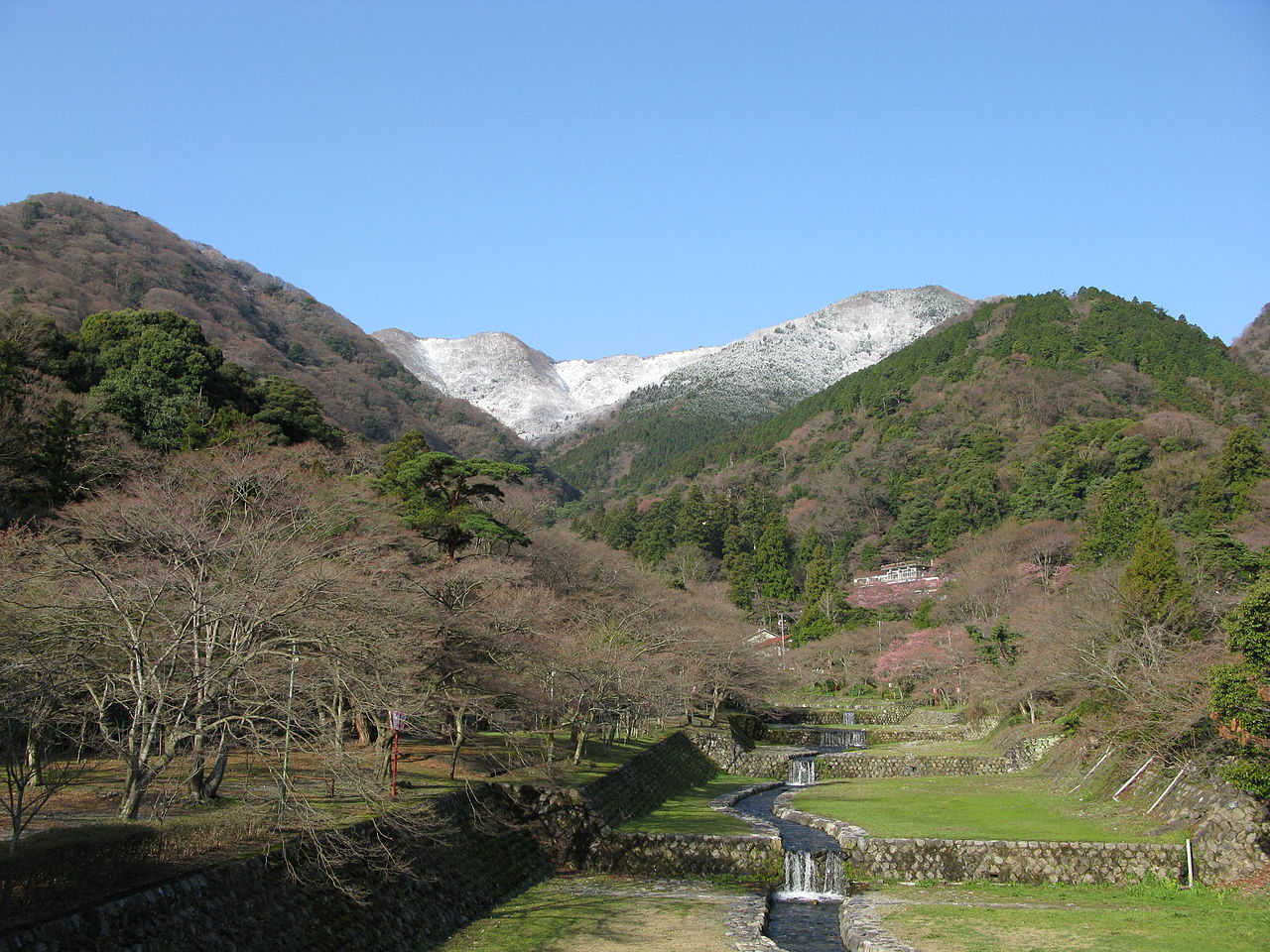 Elevation

859m

Location

Gifu

Coordinates

North Latitude35°15'47", East Longitude136°31'24"
Source:Wikipedia
Mount Yōrō (養老山 Yōrō-san?) is a mountain located in the cities of Yōrō and Ōgaki, Gifu Prefecture, Japan. Its peak rises 859 m (2,818 ft)[3] and is the main peak in the Yōrō Mountains that stretch through the region. It was previously called Mount Tagi (多芸山 Tagi-yama).

There is a large park with many attractions between the town of Yōrō and the mountain. From the park, there are trails to the Yōrō waterfall and to the summit of the mountain.
Yorosan(Gifu), Shogatake, Sanpoyama
●

Area/Yorosan, Shogatake, Sanpoyama, Shizusan

●

Map/GSI 1:25000

●

Size/19MB

●

Release Date/2014.02.10

●

Update:2016.01.15

●

Version:2.0