Search Map or Mt.
Category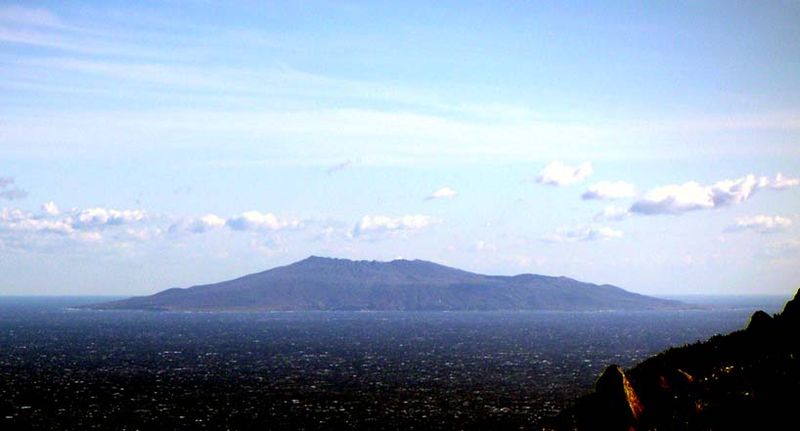 Elevation

775.1m

Location

Tokyo

Coordinates

North Latitude34°04'55", East Longitude139°31'35"
Source:Wikipedia
Miyake Village (三宅村 Miyake-mura?) serves as the local government of the island. Village is used in the sense of a municipality in this context, which also encloses nearby tiny uninhabited Ōnoharajima west south-west of Miyake-jima. The seat of the local government is in the village (in the traditional sense) of Tsubota on the southeast coast of Miyake Island.

Miyake-jima (三宅島?, "Miyake Island") is an island in the Izu group, southeast of Honshū, Japan.[2] The island is administered by the Tokyo Metropolitan government, and has an area of 55.50 km2, the island is 180 kilometres (110 mi) south of Tokyo. As of January 1, 2006, the population of the island is 2884. The highest point is at 815 metres (2,674 ft). Like other islands in the Izu Island group, Miyake-jima forms part of the Fuji-Hakone-Izu National Park.
●

Area/Miyakejima, Onoharajima

●

Scale/GSI 1:50000

●

Size/1MB

●

Release Date/2012.11.22

●

Update:2016.01.07

●

Version:2.0