Search Map or Mt.
Category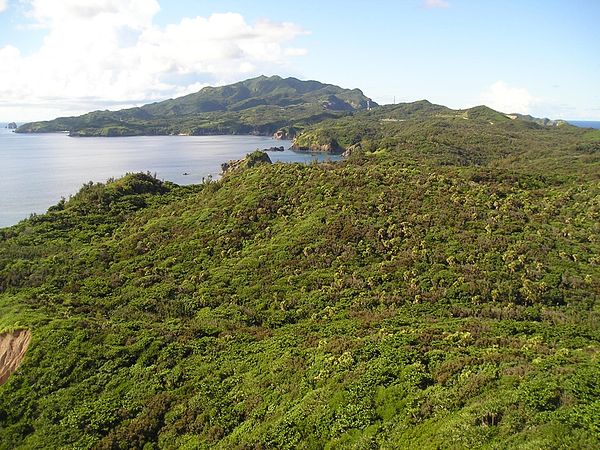 Elevation

462m

Location

Tokyo
Source:Wikipedia
Hahajima (母島?, meaning "Mother Island") is the second-largest island of the Ogasawara Islands or Bonin Islands south of the Japanese main island chain. It is about 21 km2 in area with a population of 440.

The highest points are Chibusayama, (literally "Breast Mountain"), approximately 462 metres (1,516 ft), and Sakaigatake, 443 metres (1,453 ft). The largest island of the group, Chichijima is located approximately 50 kilometres (31 mi) to the north. Together with nearby smaller islands like Anejima and Imōtojima and Mukōjima, Hahajima forms the Hahajima Rettō (母島列島), or in former times, the "Baily Group".

The island is within the political boundaries of Ogasawara Village, Ogasawara Subprefecture, Tokyo, Japan.
●

Area/Hahajima

●

Scale/GSI 1:50000

●

Size/1MB

●

Release Date/2012.11.22

●

Update:2016.01.07

●

Version:2.0