Search Map or Mt.
Category
Amamioshima North Area, Amami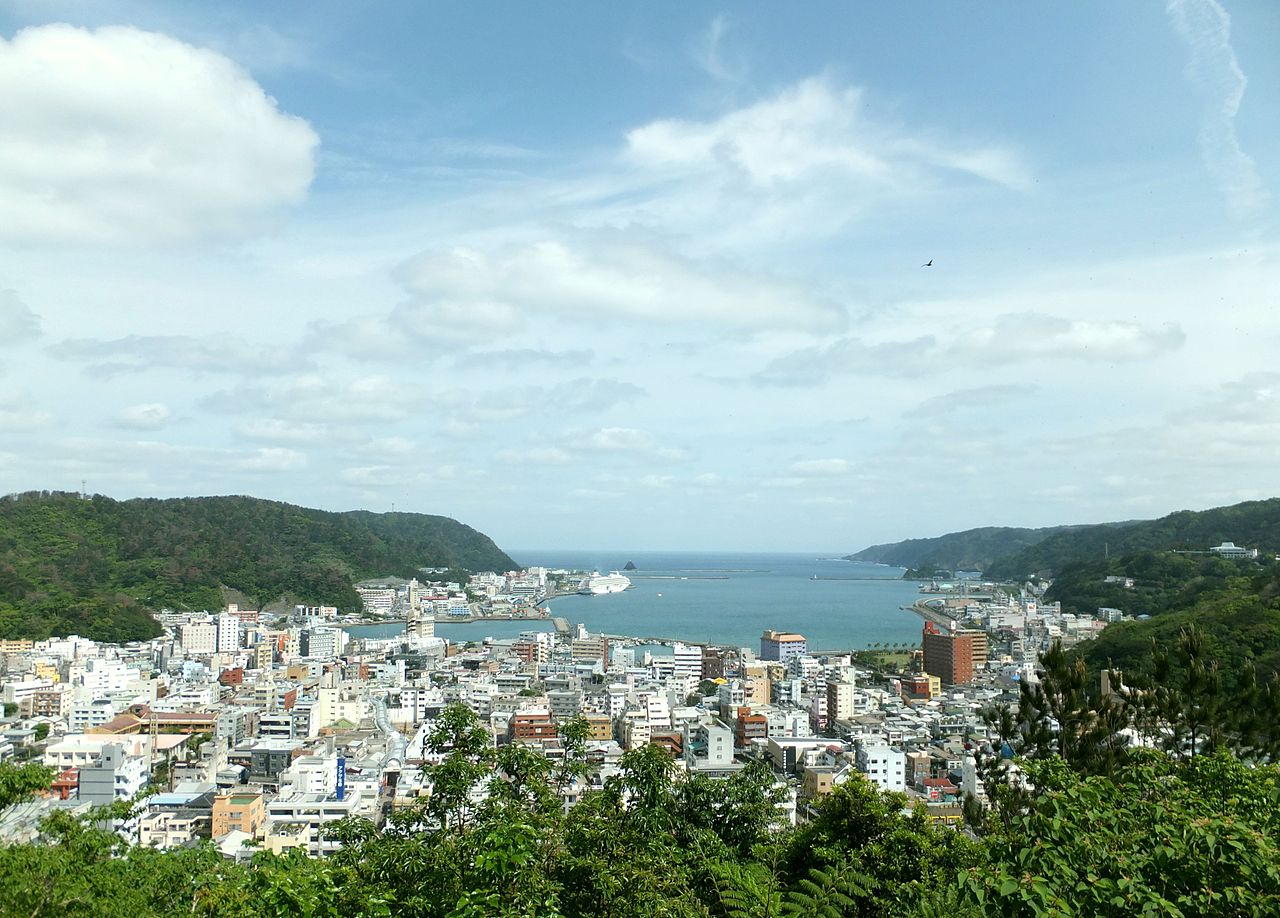 Source:Wikipedia
Amami (奄美市 Amami-shi?) is a city located on the island of Amami Ōshima, in Kagoshima Prefecture, Japan.

As of June 2013, the city has an estimated population of 44,561 and a population density of 145 persons per km². The total area is 308.15 km².
Amamioshima North Area, Amami
●

Area/Amamioshima North Area, Amami, Naze, Tatsugocho

●

Scale/GSI 1:50000

●

Size/4.5MB

●

Release Date/2013.1.11

●

Update:2016.01.13

●

Version:2.0