Search Map or Mt.
Category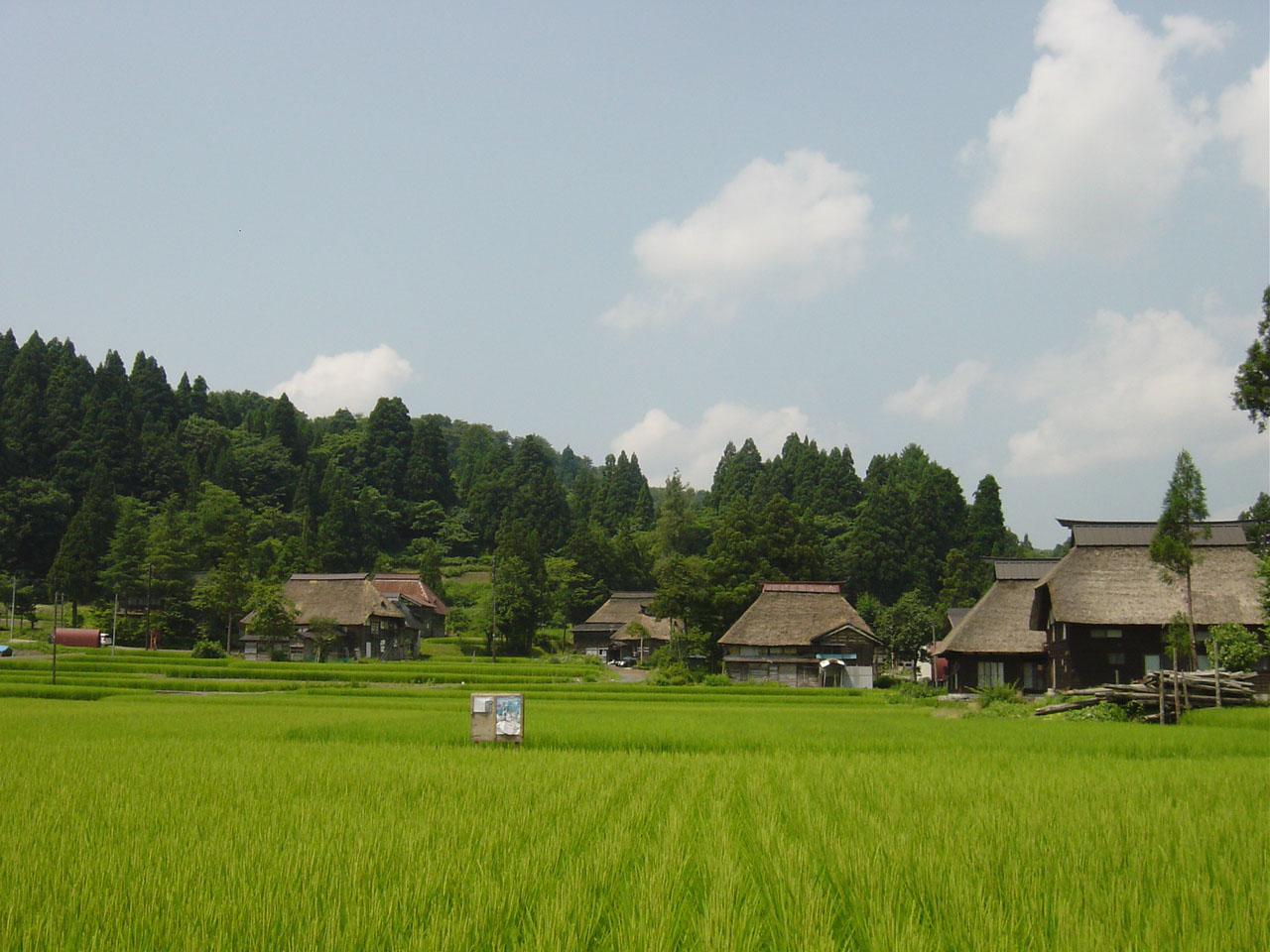 Source:Wikipedia
Kashiwazaki (柏崎市 Kashiwazaki-shi?) is a city located in Niigata Prefecture, Japan.

As of May 1, 2008, the city has an estimated population of 92,947 and a population density of 210 persons per km². The total area is 442.70 km².

Kashiwazaki is host to many cultural events every year, including the Kaze no Jin festival in May, En Ma Ichi in June, DonGALA in July, and Gion, also in July.

The City is also home to the Kashiwazaki-Kariwa nuclear power plant, the largest nuclear generating station in the world by net electrical power rating.